Products
Shop Saint & Serenity
Female Founded, Female Led.
PASSIONATE ABOUT BROWS
Poppy & Danielle founded Saint & Serenity late 2020 after being inspired by their love of luxury, high quality brow products and a need for better brow care. Created by techs, for techs - Saint & Serenity has been lovingly crafted for you and your clients.
Our stunning range of products have been created using the highest quality ingredients, giving your treatments a touch of luxury.
We see your passion, your dedication and creativity, which inspires our mission to elevate your day-to-day treatments/services and keep you ahead of the game.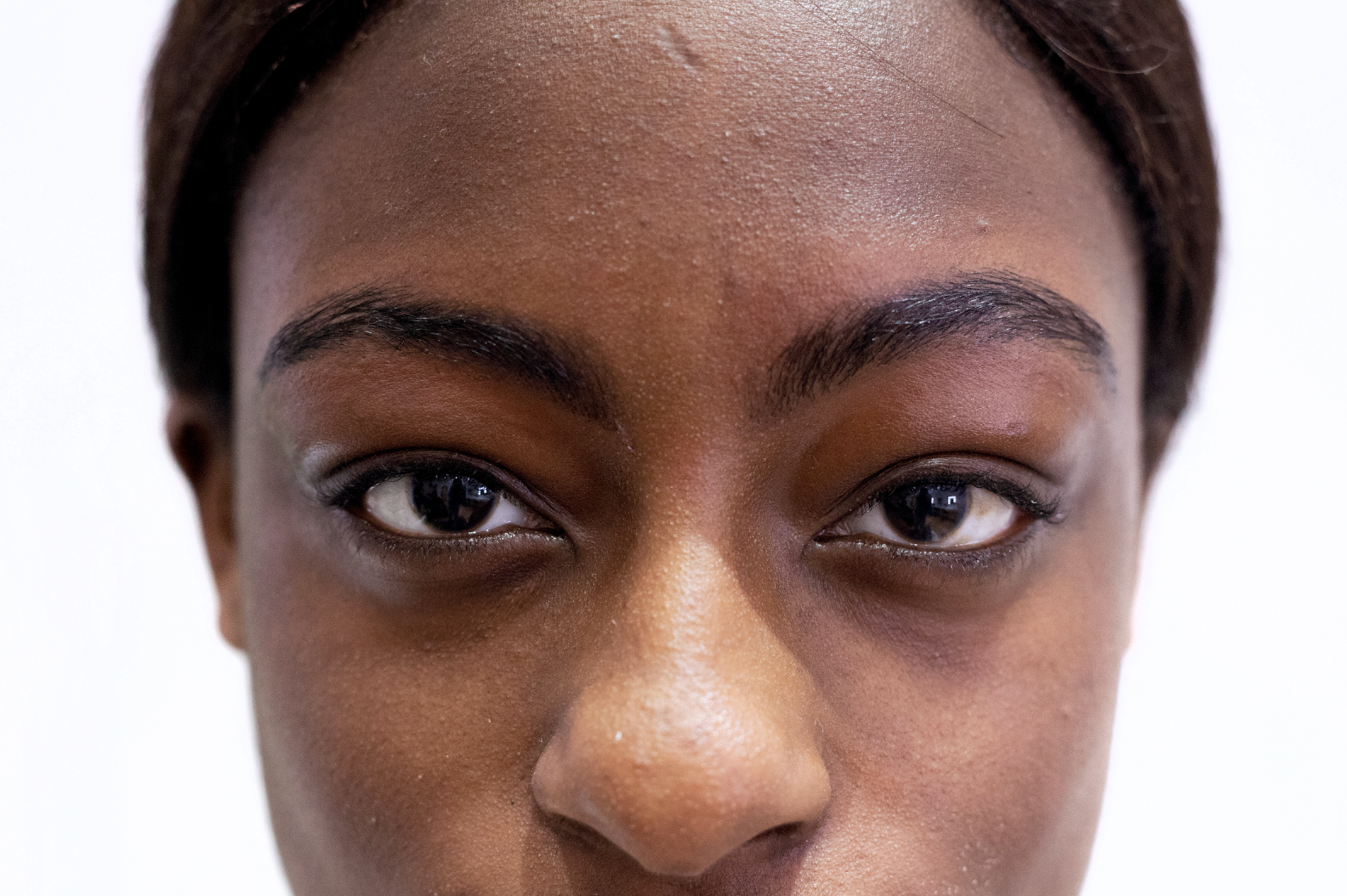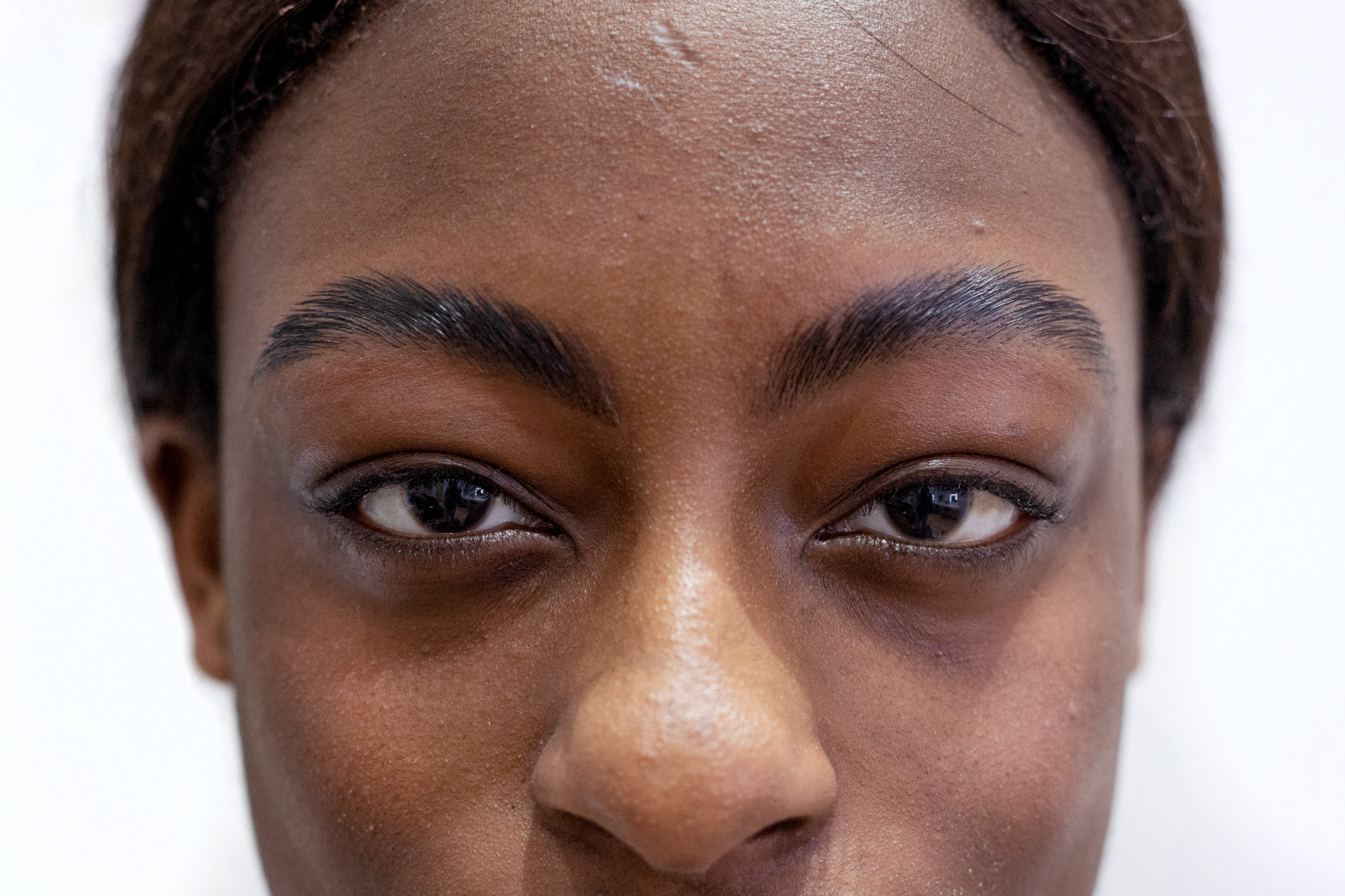 testimonials
WHAT YOU THINK
"I AM OBSESSED WITH SAINT & SERENITY! THIS BRAND ALWAYS BRINGS THE BEST AND NEWEST BROW AND LASH PRODUCTS TO THE INDUSTRY."
"Nothing, absolutely nothing has come close to saint & serenity products for making those hairs silky smooth and shiny!"
"I honestly believe your products are revolutionary and EXACTLY what us brows techs didn't know we needed - until now."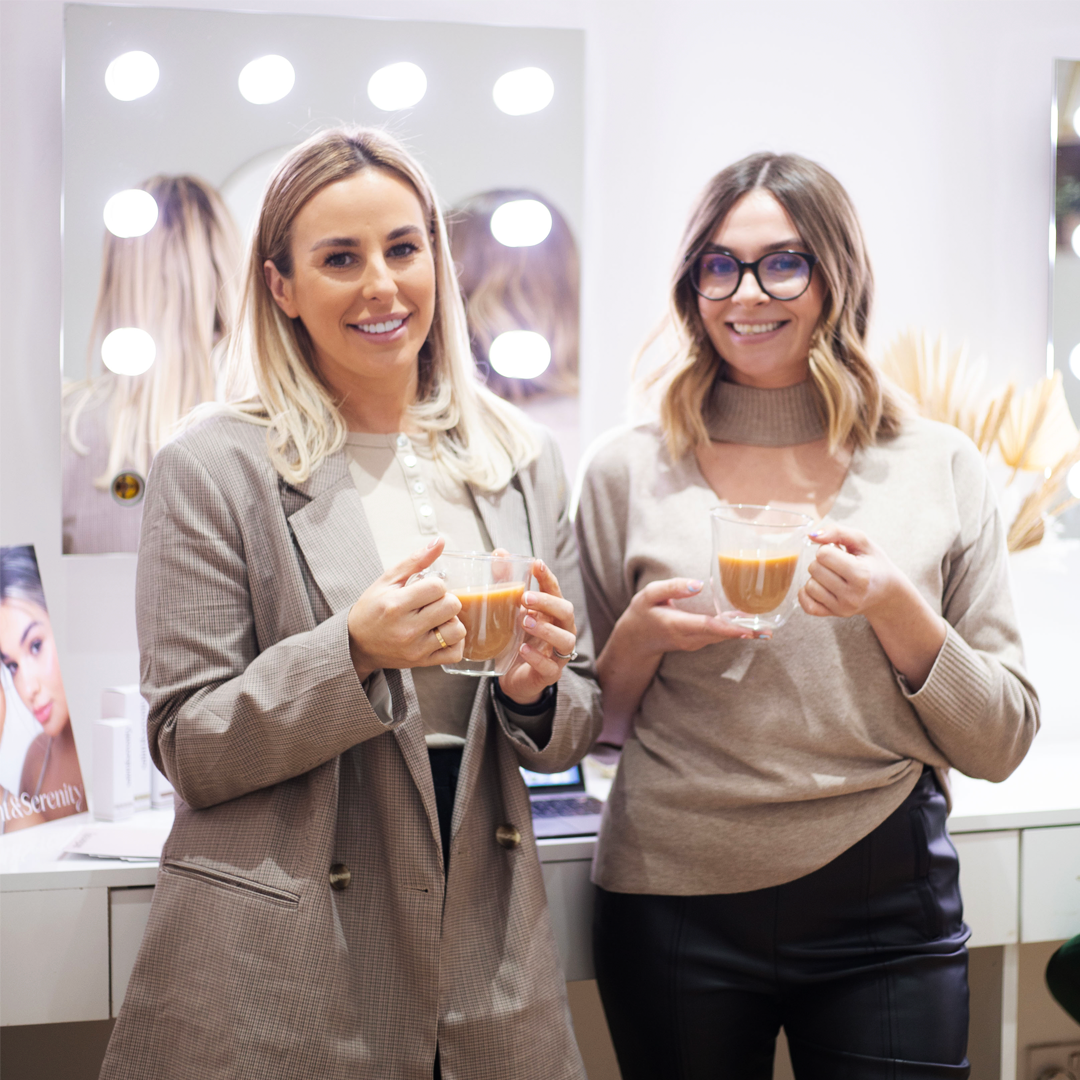 Danielle & Poppy
Brought together late 2019 by a shared passion for all things brows, the two have been working together, and dreaming big dreams, ever since.
Poppy & Danielle's mission is to elevate and add luxury to your everyday...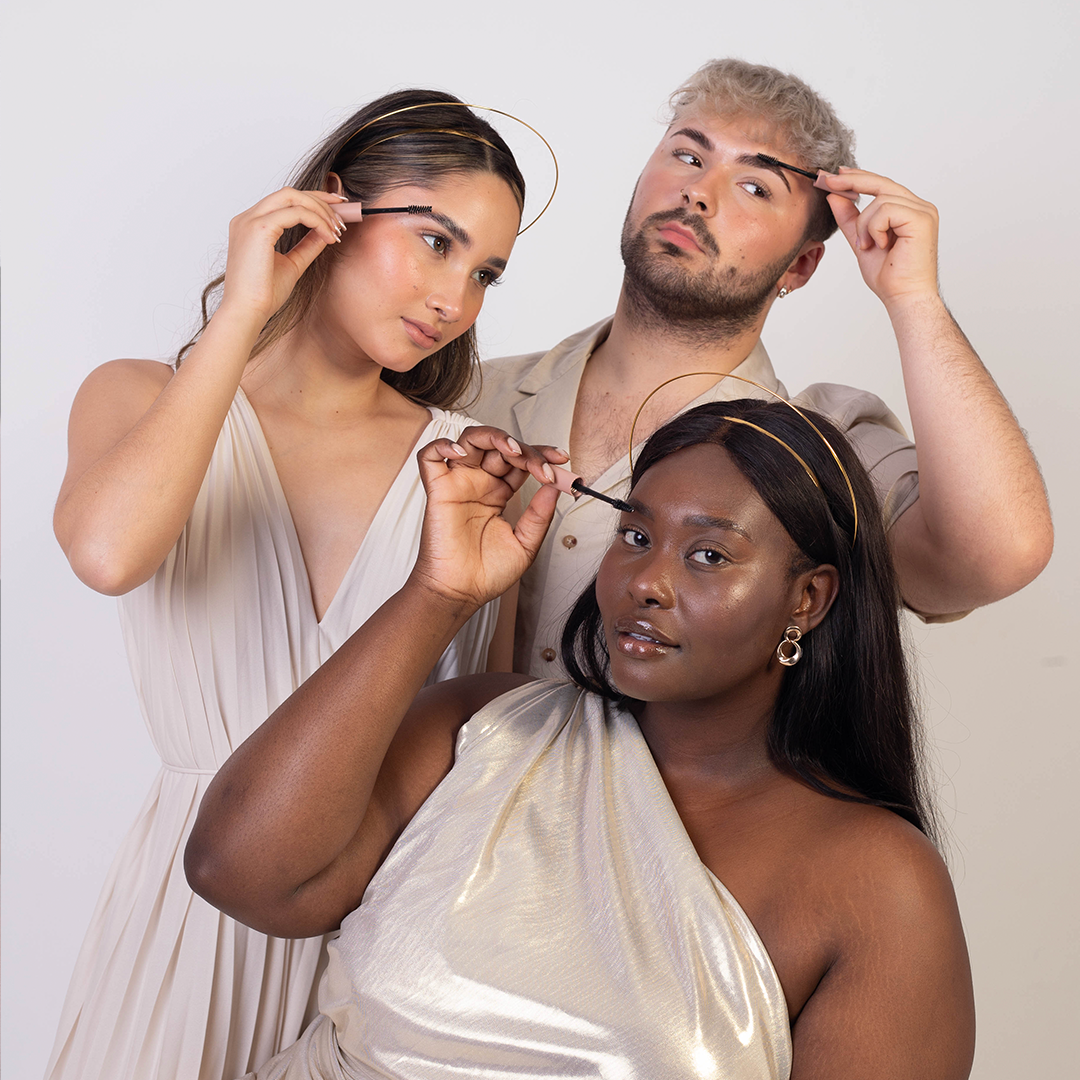 PROFESSIONAL QUALITY
At Saint & Serenity we are proud of offer our collections as retail bundles giving clients salon professional brow care products to maintain their brows and your income a healthy boost with every sale.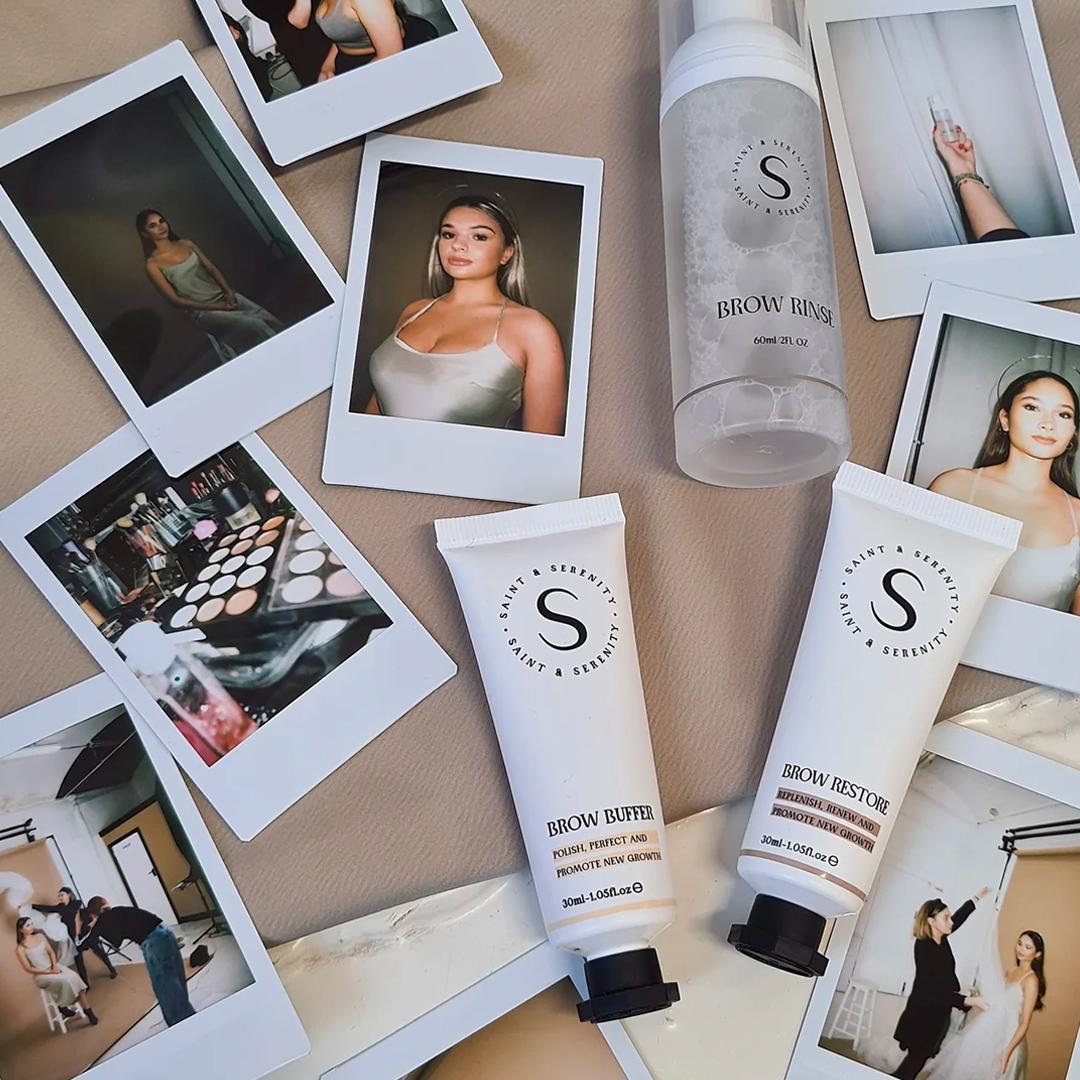 Ready to Elevate?
We are all about Brow Elevation at Saint & Serenity. Our range has been designed to enhance the customer experience and improve your treatment results. If you're new here, we recommend taking a look at our guide on each product and how you can utilise them in your services.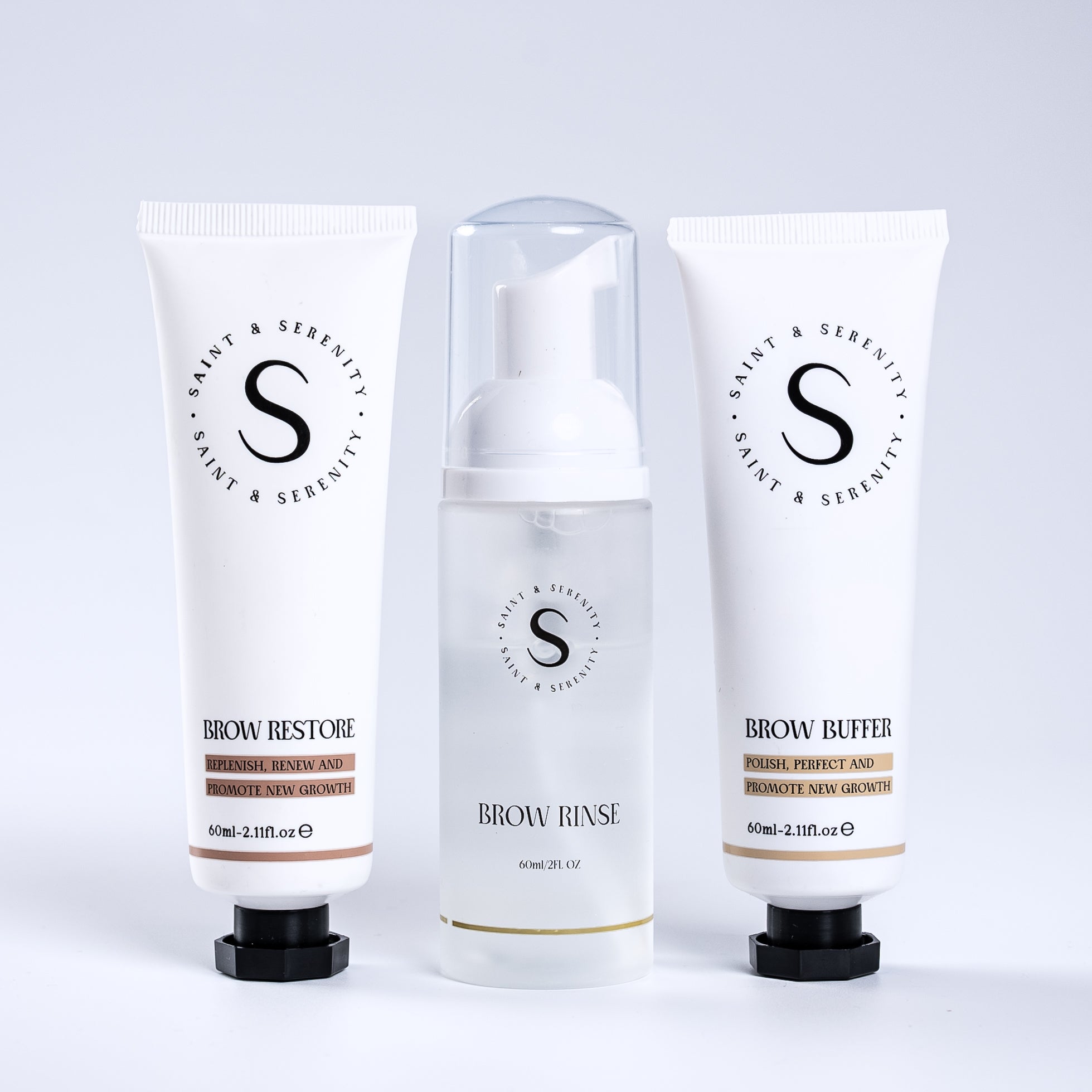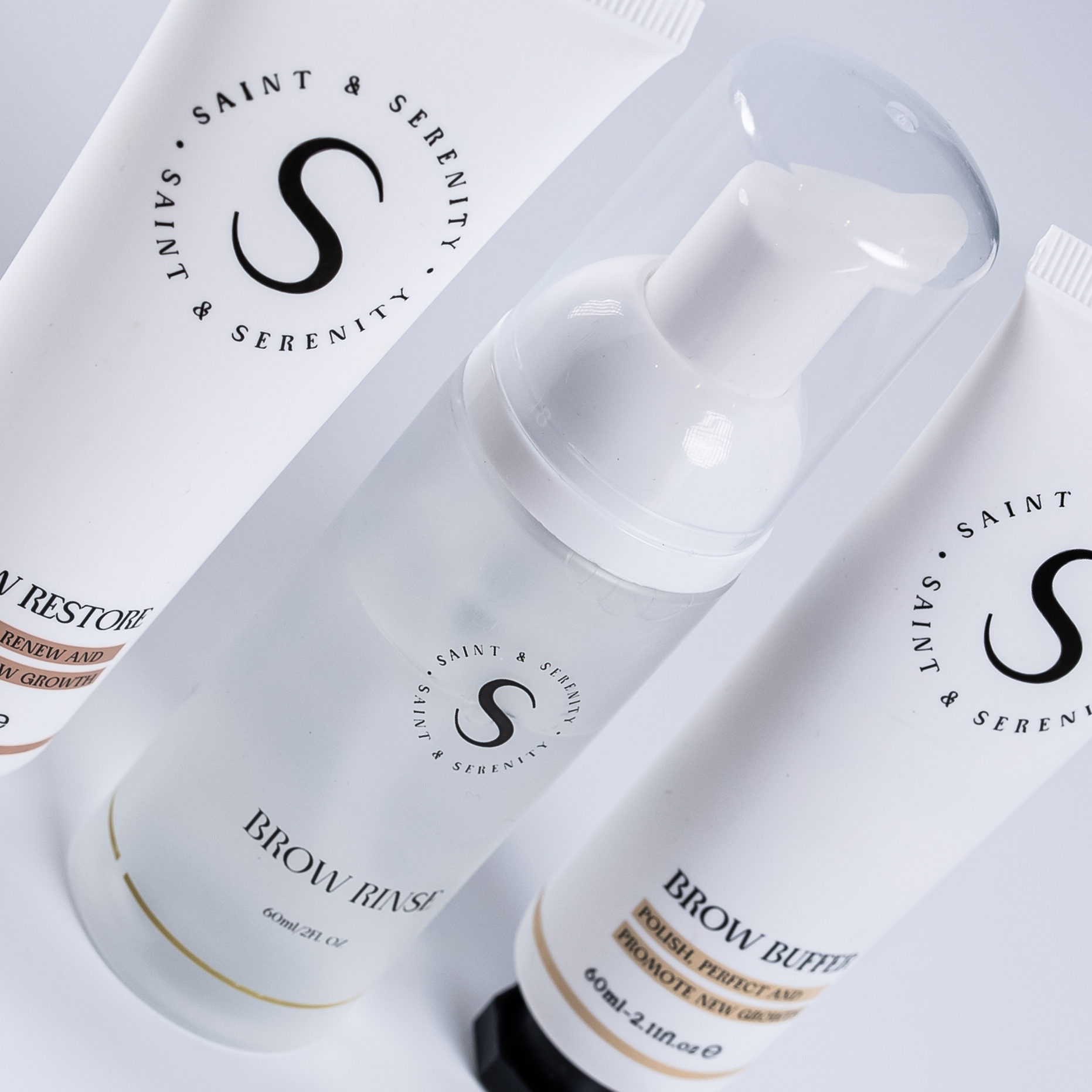 Save when you buy...
Our best selling trio
Our Salon Starter Kit contains everything you need to add a touch of luxe to your salon with the complete Saint & Serenity range.